Maddox Chivan Jolie-Pitt is an actor and executive producer, best known for his works in films like 'First They Killed My Father' and 'By the Sea.' Maddox started hogging the limelight as a seven-month-old kid, when he was adopted by Angelina Jolie and her husband in 2002. Maddox has made several public appearances and graced many red-carpet events alongside his famous parents and has also been engaged in several humanitarian efforts. A conservation and community development program in Cambodia, which was founded by his mother in 2003, has been named after him.

Maddox Chivan Jolie-Pitt Bio
Maddox Chivan Jolie-Pitt was originally called Rath Vibol. He was born in a small town in Cambodia. In November 2001, Angelina Jolie and her then husband Billy Bob Thornton visited Cambodia with the intention of adopting a chil and found Raboth now Maddox at an orphanage in Battambang, where Jolie applied for an adoption. However, the adoption process was halted temporarily as the U.S. government had banned adoptions from Cambodia owing to speculations related to child trafficking. After a series of legal proceedings, Angelina Jolie took custody of him in Namibia, while filming for 'Beyond Borders.' When Brad Pitt started dating Angelina Jolie, he expressed interest in adopting Maddox, post which Angelina filed a petition to change Maddox's surname from Jolie to Jolie-Pitt. made his television debut in 2006, when he appeared in one of the episodes of the popular series, All Access. He also made an appearance in the movie World War Z. Maddox made headlines in 2014, when he was presented with an opportunity to meet Queen Elizabeth II at the famous 'Buckingham Palace.

Maddox Chivan Jolie-Pitt Age
Maddox Chivan Jolie-Pitt being born on 5th August, 2001 is currently 21 years but will turn 22 years in August of 2023. His astronomical sign is Leo.

Maddox Chivan Jolie-Pitt Height
The actor stands at a height of 5feet 5inches and weighs 62kg.

Maddox Chivan Jolie-Pitt Education
Maddox is currently studying Biochemistry in the University. He is enrolled in Yonsei University. The University is located in South Korea. His basic education institutions are unknown.

What is Maddox Chivan Jolie-Pitt famous for?
Maddox Chivan Jolie-Pitt is famous for being the adopted son of the celebrated actress, Angelina Jolie. He was adopted at a very tender age.
See also: Shiloh Jolie-Pitt Biography: Age, Height, Parents, Siblings, Net Worth

What does Maddox Chivan Jolie-Pitt do?
Maddox is an actor and producer in Hollywood. He produced the movie First they killed my father and was an additional crew in the television film By the sea. Maddox was associated in the making of the series All access.

Maddox Chivan Jolie-Pitt Parents
Maddox Jolie-Pitt is the child of the Hollywood superstars, Angelina Jolie and Brad Pitt. They are famous actors and producers in Hollywood. Both parents have been attributed to several block buster movies.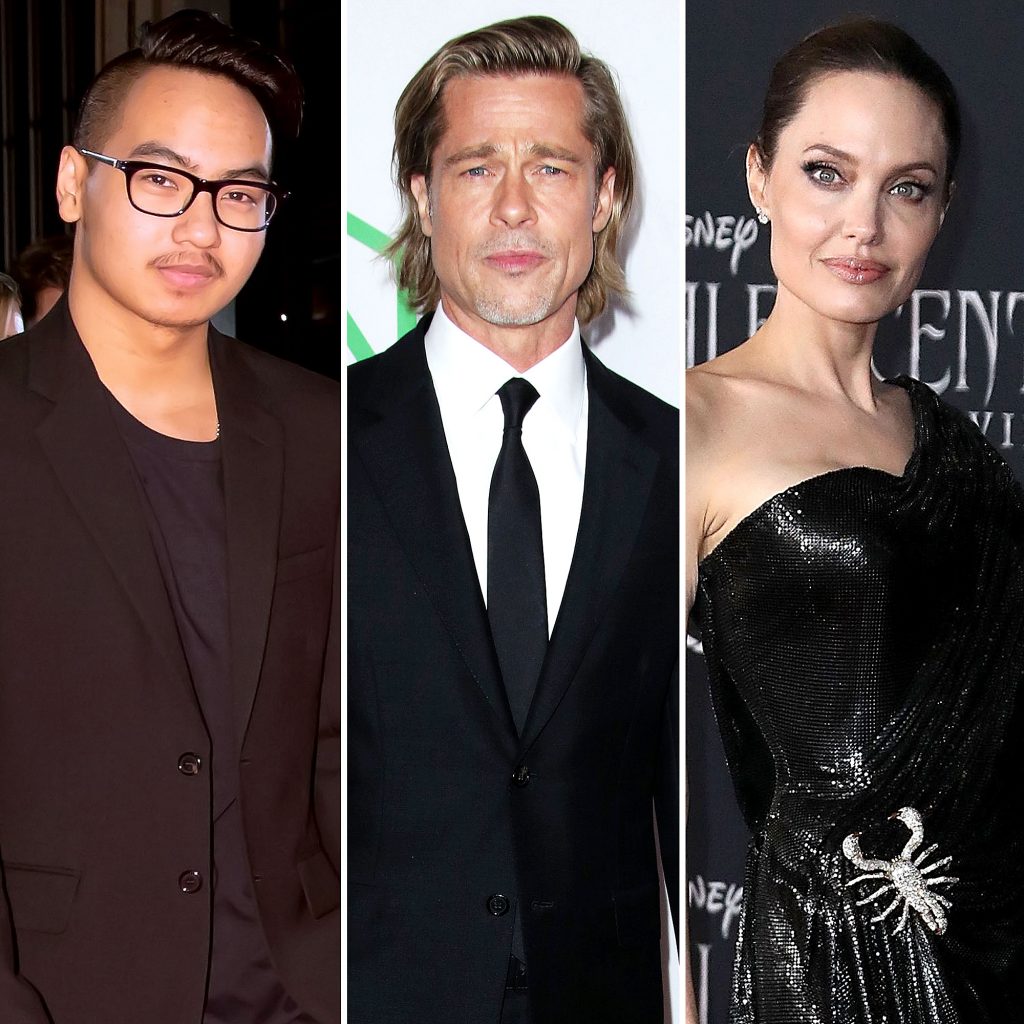 Maddox Chivan Jolie-Pitt Siblings
Maddox Chivan Jolie-Pitt has five other siblings. Three brothers and two sisters. They are Shiloh Jolie-Pitt, Pax, Zahara, Knox and Vivienne.

Is Maddox Chivan Jolie-Pitt dating?
There hasn't been any reports of his dating life. He has kept it private from the media space.

Maddox Chivan Jolie-Pitt Net Worth
Maddox Jolie-Pitt has an estimated Networth of over $1million dollars. His source of income was attributed to his successful career as an actor.
Read: Sauce Walka Girlfriend: Meet Bambi Doe