Missy Peregrym a Canadian actress and former fashion model. She is known for her roles as Haley Graham in the 2006 film Stick It and Officer Andy McNally on the ABC and Global Television Network series Rookie Blue (2010–2015), for which she was nominated for a Canadian Screen Award in 2016.

Missy Peregrym Biography
Melisa Peregrym was born in Montreal, Quebec in Canada. She lived with her parents and her two sisters. She began her modeling career at age 18 when she joined Lizbell Agency. It was during her early modelling career that she was encouraged to move over to commercials. Missy went on and did commercials for Mercedes-Benz, Sprint Canada, and the Olympic Games.
Missy made her acting debut when she appeared on the television series, Dark Angel. She also appeared as guest in several films and shows. After an uncredited cameo in 2004's superhero film Catwoman, Peregrym made her film debut in 2006, playing the lead role in Stick It, a film revolving around a rebellious teenager who is forced to return to her former life in gymnastics.
In 2016, Peregrym was nominated for a Canadian Screen Award for her role in Rookie Blue, but ultimately lost to Orphan Black's Tatiana Maslany. Peregrym began her current role starring in a lead role as Agent Maggie Bell in FBI, a series on CBS. Also in 2006, Peregrym joined forces with a shoe company to donates safe footwear for communities in South America. This charity started as a result of her experiences in Argentina and of its impact on the communities she visited.

Missy Peregrym Age, Birthday, Zodiac sign
Missy Peregrym was born on 16th June, 1982 making her 41 years in 2023. Her zodiac sign is Gemini

Missy Peregrym Height
According to CelebrityHeights, Missy Peregrym stands at a height of 1.66m or 5ft 6inches tall.

Is Missy Peregrym married?
Missy Peregrym got married to an American actor Zachary Levi in June 2014 but filed for divorce in April 2015. She again got married to an Australian actor, Tom Oakley in Los Angeles on December 30, 2018. Missy and Oakley have two children together, a son and a daughter.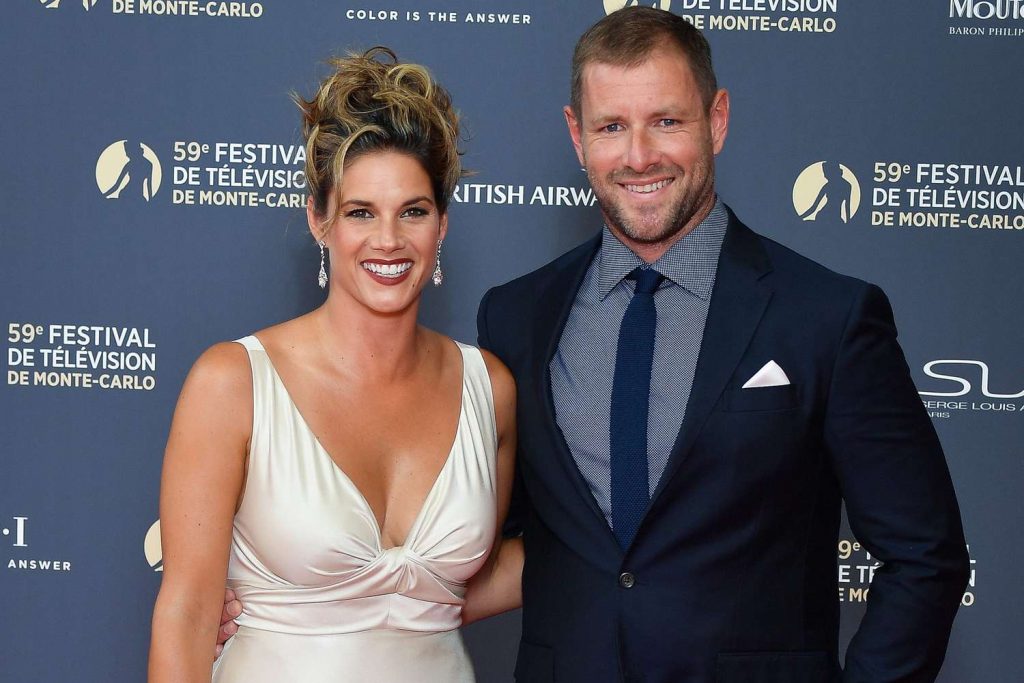 Does Missy Peregrym have kids?
Peregrym after getting married for the second time, had a son, Otis Paradis Oakley, who was, born on March 21, 2020. In 2022, she conceived another baby, a girl, Mela Joséphine Oakley. She was born on June 6, 2022 but was officially announced publicly on July 8, 2022 in an Instagram post.

Missy Peregrym Parent
Peregrym was born to Rev. Darrell Peregrym and Vanessa Peregrym. Her father, Darrell Peregrym was a Pentecostal minister and her mom was a housewife.

Missy Peregrym Net Worth
The beautiful actress and model who hails from Canada is worth $3million according to reports from celebrity Networth.