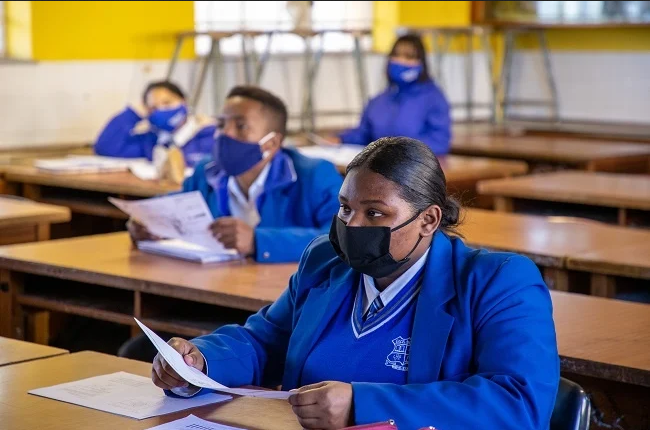 Some students tend to have issues yearly with regards to the release of the Matric results. In view of this the South African government through the Department of Education has devised ways for students to apply for recheck or matric results remark of their scripts if they have issues with the results. You can check your Matric results if you haven't done that yet.
How To Apply For Matric Results Remark or Recheck of scripts?
Applying for Matric results remark or recheck of scripts is not something very difficult to do. We will take you through the process of applying;
Please note that the application fees are R110. 00 the re-mark and R27.00 for re-check.
Step 1: Logon to the e-Gov portable website www.eservices.gov.za.
Step 2: Log in by entering your username and password you used in registering.(NB: please register first if you have not for the website.)
Step 3: Select the service(re-mark or re-check) you want to work on.
Step 4: You can gain access to e-Remark or recheck by entering the OTP.
Step 5: You then select the re-mark or re-check for the subject selected.
Step 6: Accept the declaration by confirming the captured information as correct.
Step 7: Receive communication on the status of the request through e-mail.
Step 8: Receive and print the results letter.
You can get more information on the DOE's website.