The Department of Education has released the Matric results of 12 Graders who completed last year and are currently waiting for their National Senior Certificate. The results which is released annually to give grade 12 students a chance to further their education.
How To Check Your Matric Results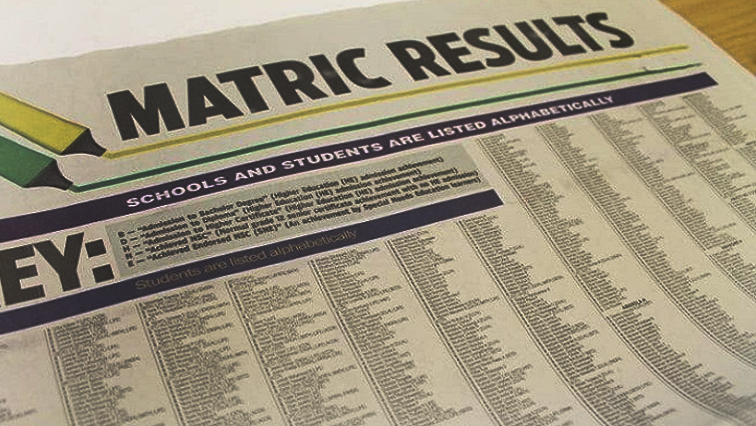 There are many ways students can get access to their results and they are as follows;
News Paper
Students can get access to their matric results by buying newspapers like the Sowetan.
2. Department of Education's website
Another way to get your results is to access the DOE's website.
3. Your School
You can get your results in your school.
Can I Apply For My Exams Script To Be Re-Marked Or Re-Checked?
Yes, the Department Of Education(DOE) has put in measures for students who feel they have a problem with how their scripts were marked and therefore students can apply for scripts to be re-marked or re-checked. They can simply apply in two ways that is manually and online.
Students can apply manually at any of the DOE's district offices or contact any of the district directors through -0406084236.
Students can apply online by following the steps.