Aubameyang's Biography
Pierre Emerick François Aubameyang, popularly in the football fraternity as Aubameyang is a Gabonese professional footballer born in Lava, France on 18th June 1989 to his Garbonese retired footballer father Pierre Aubameyang and Spanish mother, Margarita Crespo Aubameyang . The 33 year old player has two siblings namely Catilina Aubameyang and Willy Aubameyang. He currently players for the Premier League Club Chelsea as a Forward. The celebrity footballer had initially played for some top international football clubs like AC Milan, Monaco, Barcelona and Arsenal. He has as well being a part of the Gabon senior national team on several occasions and has won a name for himself as being the all time top goal scorer of the team.
Must Read: Armando Broja: Biography, Age, Parents, Siblings, Net Worth.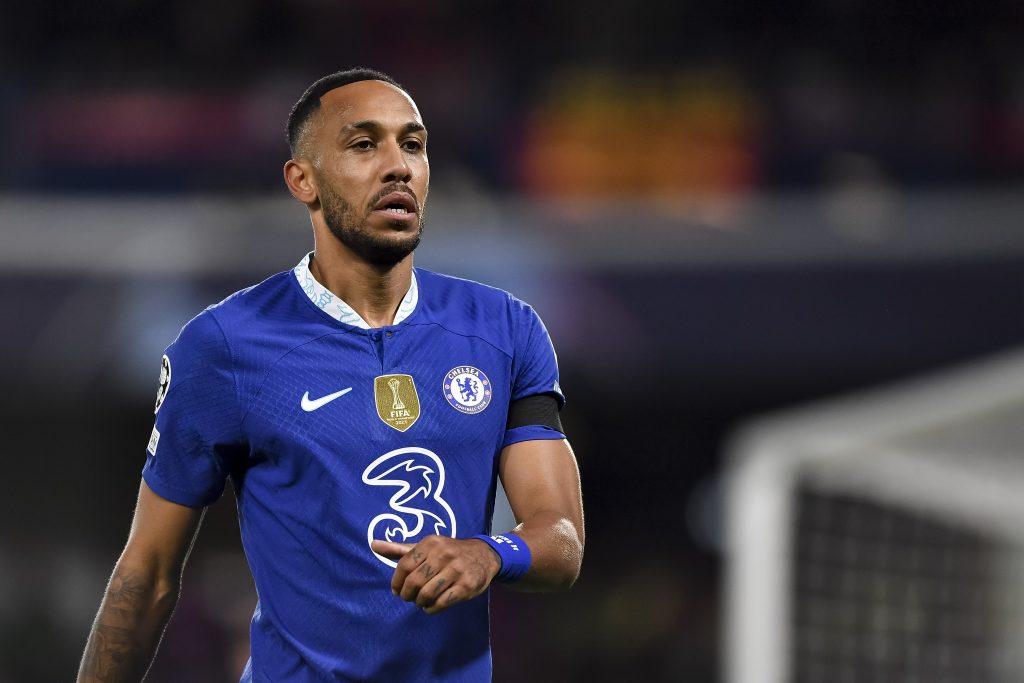 Who is Aubameyang's Wife?
The number jersey 9 of the English football club Chelsea, is married to Alysha Behague. Alysha is a french, born in Lille, France on 20th August 1986. She was however raised in Senegal. The two have been together for more than a decade and she's popularly known as the football star's wife.
Must Read: Aubameyang Brothers: Meet Willy And Catilina Aubameyang.
Who are Aubameyang Children?
The Gabonese professional footballer has two children with his wife Alysha. They are Curtys and Pierre. Curtys is the first child. He was born on 13th August 2011. He is 11 years old. Pierre, the youngest child of the Chelsea footballer was born on 3rd August 2016 and he's just 6 years old.
Who are Aubameyang Siblings?
The 33 year old has two siblings. They happen to be his half brothers , that is his father's children. They are Catilina Aubameyang and Willy Aubameyang. These two brothers of the Forward are also footballers and have played for the A.C Milan's youth teams before and as well for the Gabon national team.
Aubameyang Net Worth.
The multilingual footballer's net worth is approximately 55 million euros.
Last Read: Aubameyang Wife: Meet Alysha Behague.