Jessica Fletcher in Murder, She Wrote has passed on at age 96. The actress and singer who's legal name by birth is Angela Lansbury died on the 11th of October 2022. She is best known for her roles in Murder, She Wrote, Gaslight, Beauty and the Beast, The Manchurian Candidate and many others.
Biography
The legend, Angela Lansbury was born on 16th October 1925 at London to her politician father, Edgar Isaac Lansbury and Irish actress mother Moyna Macgill. Angela started her acting career at the Webber Douglas School of Singing and Dramatic Art in London but later relocated to the United States of America with her family, on the passing of her father. She started her career in acting at a very young age of 17, after she was introduced to John Van Druten screenwriter, by her actress mother. She therefore played her first role in the movie Gaslight as Nancy Oliver.
At age 19, Angela Lansbury got married to Richard Cromwell, that's in 1945. Their marriage however hit the rock in a short period. The marriage ended in 1946. She later got married to actor Peter Shaw in 1949 at London. The two couple moved the United States of America to settle there. She has three children and they are Anthony, Deidre and David.
The actress died on 11th October 2022, few days to her 97th birthday.
Cause Of Angela Lansbury's Death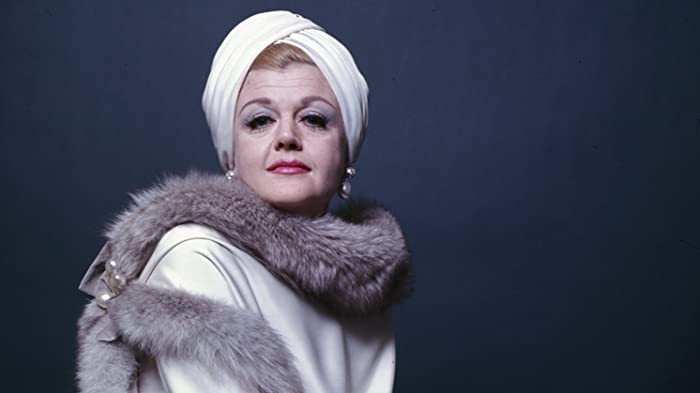 Reports from her family indicate that the Murder, She Wrote star, Angela Lansbury died peacefully in her sleep at her home in Los Angeles on the 11th of October 2002 at 1:30 am. She was 96 years old. May her soul rest in perfect peace.
Angela Lansbury's death comes 15 days right after American rapper Coolio's death.
Angela Lansbury's Achievement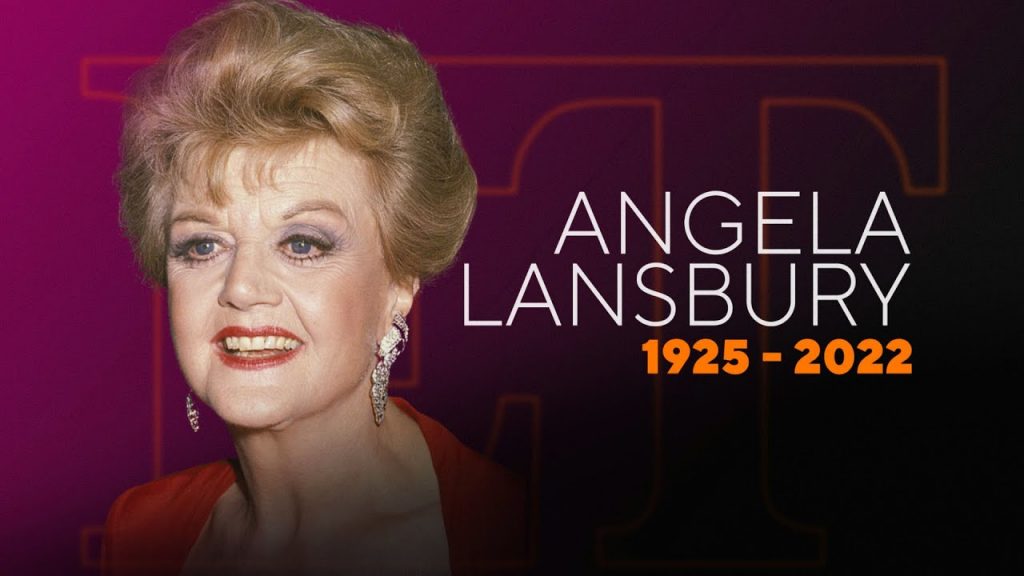 Angela's contribution in the movie industry and television as a whole has earned her a lot in life.
The movie star was inducted into TV Hall of Fame in 1996.
Angela received an Honorary Academy Award in 2013. The actress won Golden Globes six times. She's a three time Oscar nominee.
She's as well a five time winner of Tony awards and an Oliver Award winner.
She was given the title Dame by Queen Elizabeth II in 2014.
Angela Lansbury's death has brought a alot of grief to both