One of the reasons why we make money is to live a comfortable life and also be able to afford our heart desires. Let's take a look at Michael Blackson's Rolls Royce Cullinan as well as other cars packed in his garage.
The American based comedian who casted in Coming to America 2 has been able to make a name for himself and one way to celebrate this success is to flaunt his possessions.
Even though Michael isn't someone who likes to show off that much is we've been able to get access to some of the cars he owns like the Rolls Royce Cullinan, the $500,000 mansion he purchased recently in his home country Ghana and other cars.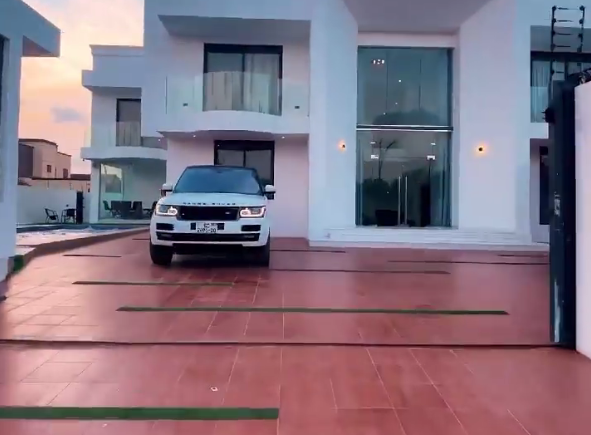 Michael Blackson's Rolls Royce Cullinan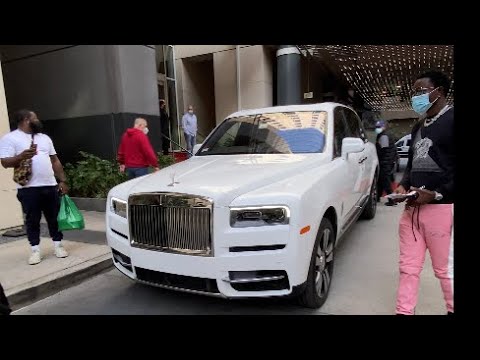 Michael got his 2020 Rolls Royce Cullinan which came with a price tag of about $400,000 from the insurance company after someone crashed his Rolls Royce Wraith in 2019.
Must Read: Meet Comedian Michael Blackson's Mother.
Michael Blackson is currently building a school in his hometown as part of his contribution to the motherland.