Michael Blackson's mother is someone most fans of the American based Ghanaian-Liberian comedian don't know about. Though Michael has made mention of his mum several times in his videos there is little to nothing most people know about the 'father' figure in his life.
About Michael Blackson's mother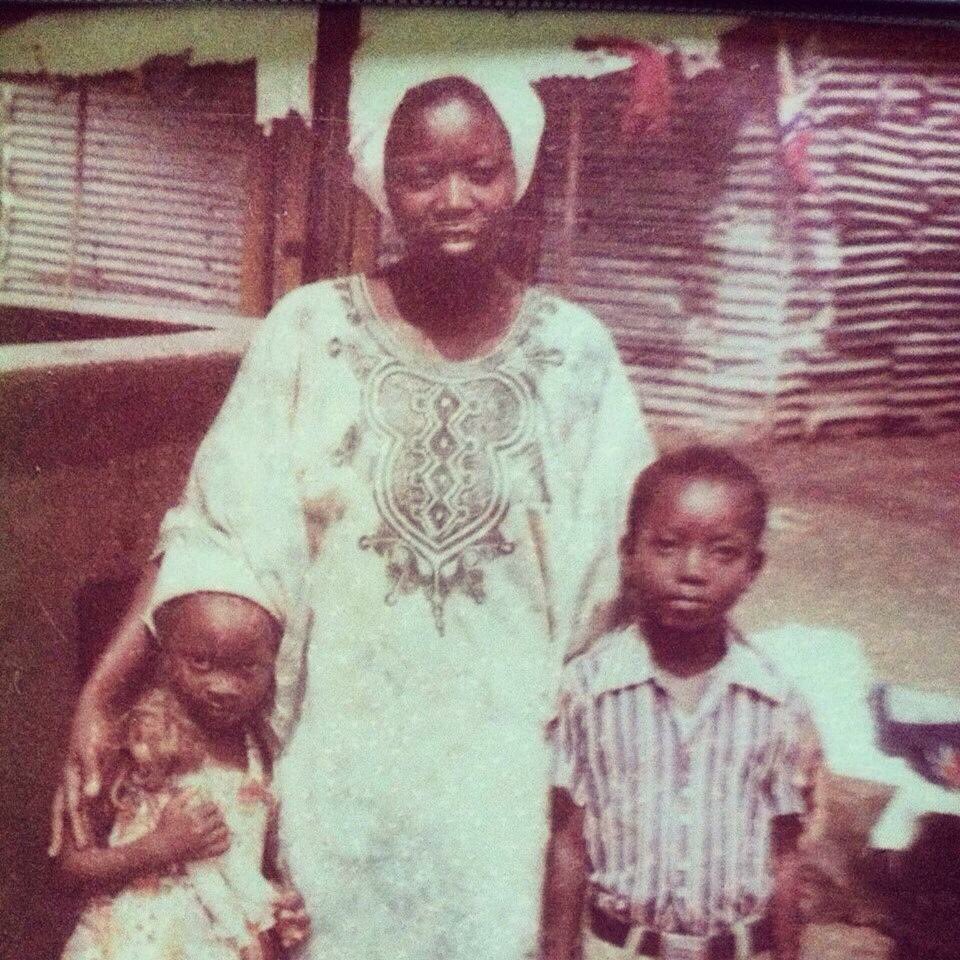 Mike's mother whose name is unknown is the only parent of Michael still alive. It is known that Mike's dad who is a Ghanaian died years ago whiles his mother who is a Liberian resides in Ghana, West Africa. Aside Michael she has a daughter who is younger than Michael.
About Michael Blackson
He is mostly called Michael Blackson but the name given to him at birth is Jafari Ferguson is a comedian based in the United States. He was born in Nsaba, Ghana on November 28 and later moved to the states at age 13. Since then he has visited Ghana where his mother lives several times after he purchased his $500,000 mansion in Accra, Ghana and currently building a school in his village. Owning all these shows Mike loves luxury, you can check out his 2020 Rolls Royce Cullinan which cost him $500,000.