John Madden is an American, popularly known for his career in National Football League (NFL) as a player, coach and commentator. He played a major role in the development of NFL during his active years in his career.
Biography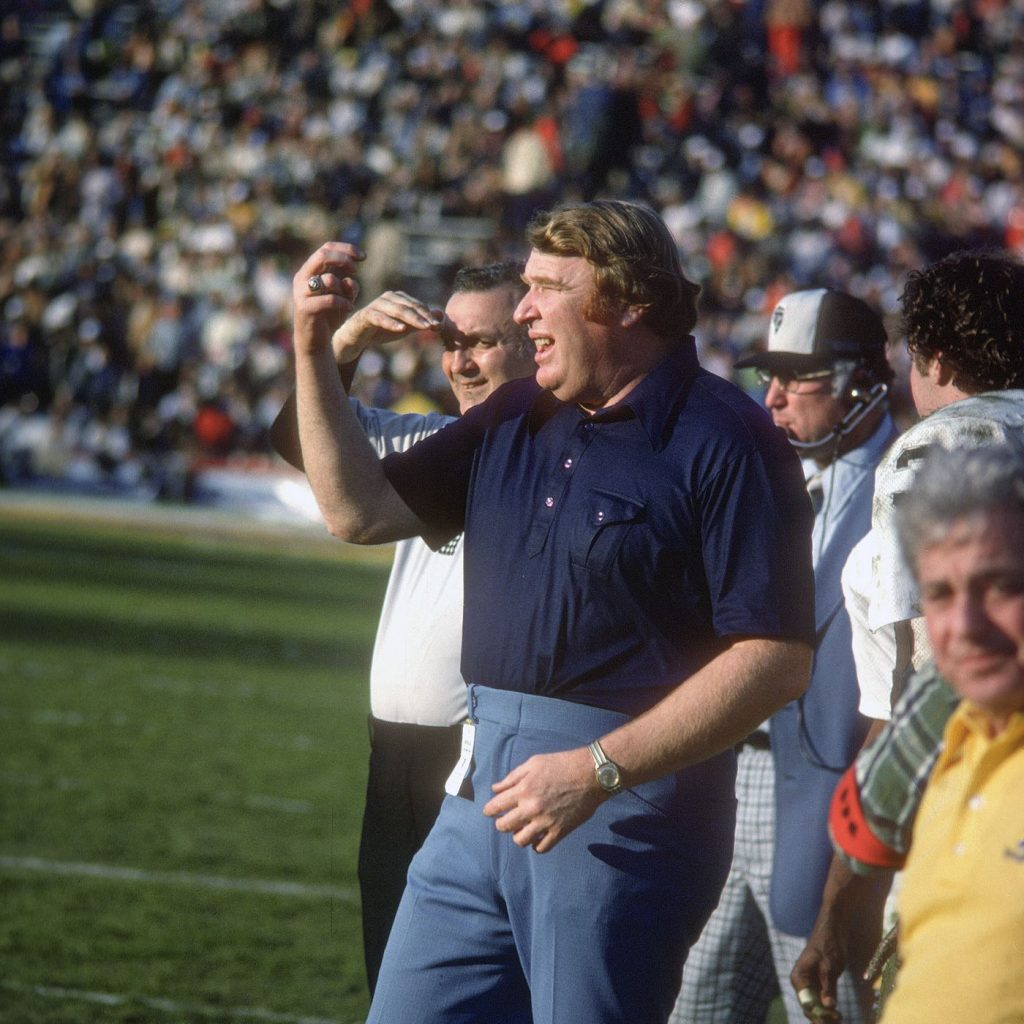 The American football pundit was born on 10th April 1936 at Austin, Minnesota to Earl Russell Madden and Mary Madden all of blessed memory. He got married to Virginia Fields whom he first met at a bar in Pismo beach California on 26th December 1959. John Madden had two sons with his wife Virginia. They are Joseph Madden and Michael Madden.
The top tier commentator died on 28th December 2021, aged 85 at Pleasanton, California few days after celebrating his 62nd wedding anniversary with his wife.
Must Read: Meet Oscar Isaac's son Mads Isaac
Some Facts About John Madden
1. John Madden is considered one of the legends in NFL even though his playing career in American football was very short. His football career ended at a very young age after suffering from a severe knee injury causing him not to commence his dream as a professional football player of Philadelphia Eagles. He has gained a reputation for himself as one of the greatest coaches of all time in the NFL. It is on record that he is the only head coach with the highest winning percentage of 759 in modern football era.
2. He became the head coach of Oakland raiders at a very young age of 32, that's on the 4th of February 1969. This made him the youngest head coach in professional football at the time. During his time as head coach for Raiders , his team defeated Minnesota Vikings to win the Super Bowl XI of the 1976 season, being his first NFL title. That was his only title as well. He won the AFL championship in 1967.
3. John Madden holds the record as head coach with highest number of wins in Raiders.
4. He never had a losing season in his whole career as a coach.
5. The elite was inducted into Pro Football Hall of Fame in 2006 as a coach.
6. John Madden ventured into commentating on his retirement as a coach. He was an NFL commentator from 1979 to 2008. As a football pundit and a top tier commentator, he won Sports Emmy award for 16 times.
John Madden Cause of Death
The cause of NFL superstar John Madden's death was not made known however he died on 28th December 2021 at Pleasanton, California aged 85.
Read also: Andre Rock: Meet Chris Rock's brother, Bio, Wife, Net worth