Having flashy or exotic cars is the new cool, celebrities are known for collecting expensive possessions when they make it in the movie industry. This is the case of Michael B Jordan, the actor who made his debut in 1999 has grown to become one of the fastest rising male actors in Hollywood.
The actor who doubles as a producer is someone who is considered as private. Seldom will you see Mike showing off his expensive acquisitions to the public.
Well even though he is a private person, we've able to dig some pictures of some expensive cars he owns.
MUST READ: Michael B. Jordan's Parents: Meet Michael A. Jordan And Donna Jordan.
Michael B. Jordan Lamborghini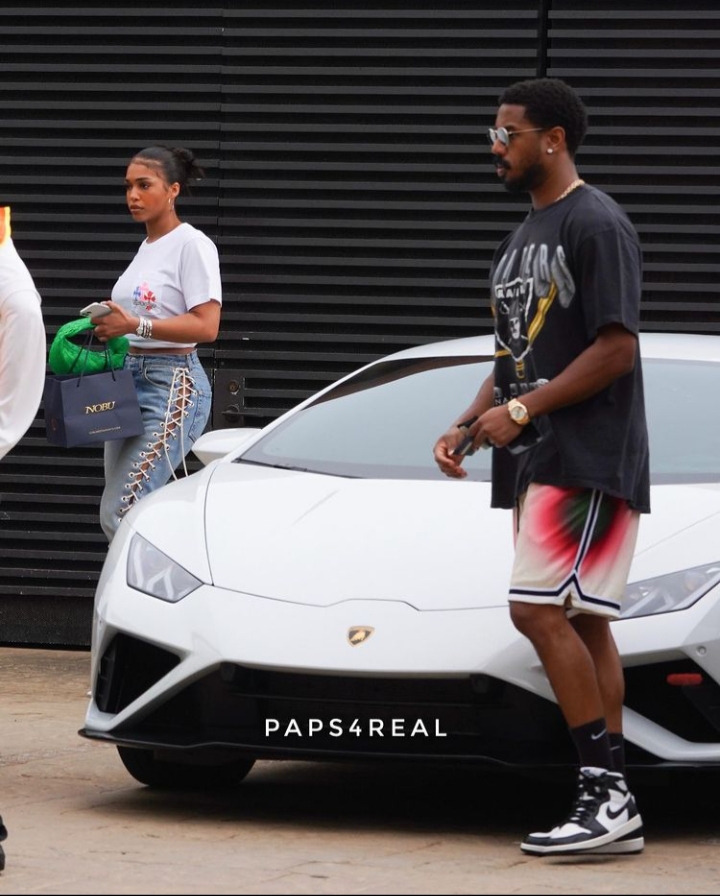 READ ALSO: Michael B. Jordan's siblings: Meet Khalid Jordan And Jamila Jordan
Michael B. Jordan's Ferrari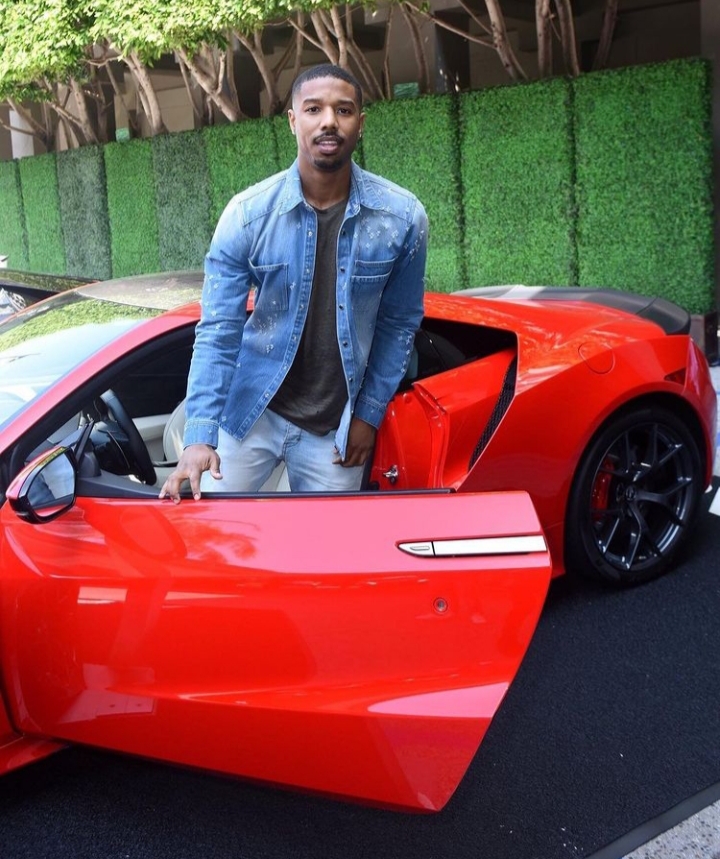 Michael B. Jordan's Acura NSX