Michael B. Jordan's parents are Donna Jordan and Michael A Jordan. The celebrity's parents rose to fame as a result of their son's role in the America movie industry as an actor and producer. Michael B Jordan born on 9th January 1987 in California, is the second child of the three children of his parents. At the early age of two, his family moved from California to settle at Newark, New Jersey where he was raised. He schooled at Newark Art High School. The Black Panther star started acting in the late 90's and was featured in television shows The Sopranos and The Cosby show. He subsequently played roles in Fruitvale Station (2013), Creed (2015) Black Panther (2018) and other grand films and series.
Michael B. Jordan Parents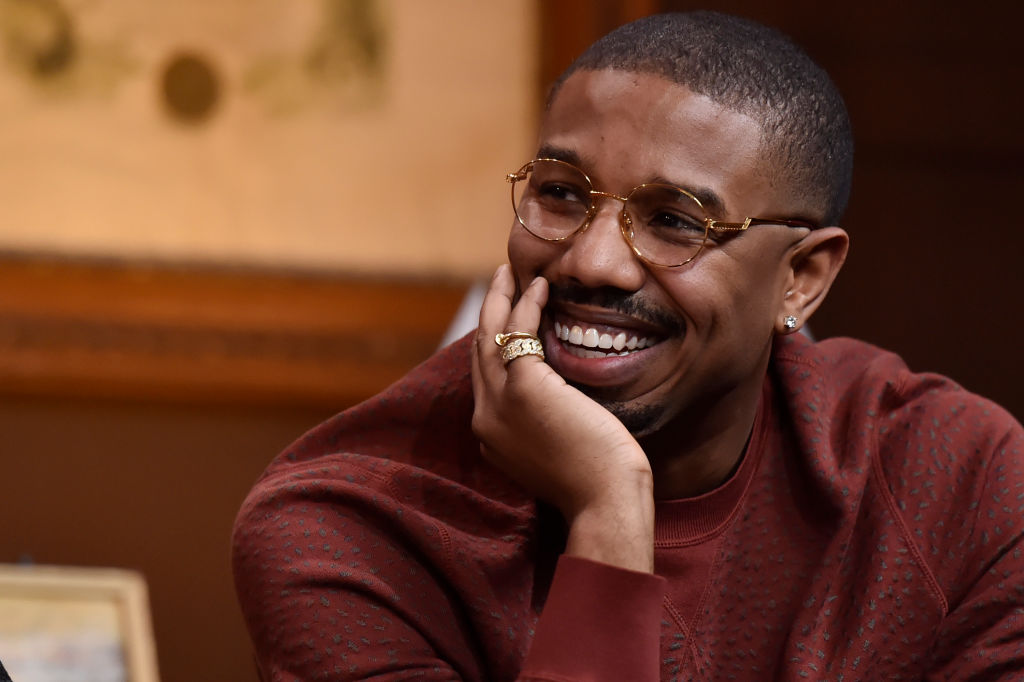 Michael B. Jordan's parents, Donna and Michael have been in the spotlight for quite some number of years and still continue to enjoy their fame. The couple are blessed with three children. They are Jamila Jordan, Michael B. Jordan and Khalid Jordan. Michael B. Jordan's parents live together with their son in his 1.7 million dollar house in California which he purchased in 2015.
Michael A. Jordan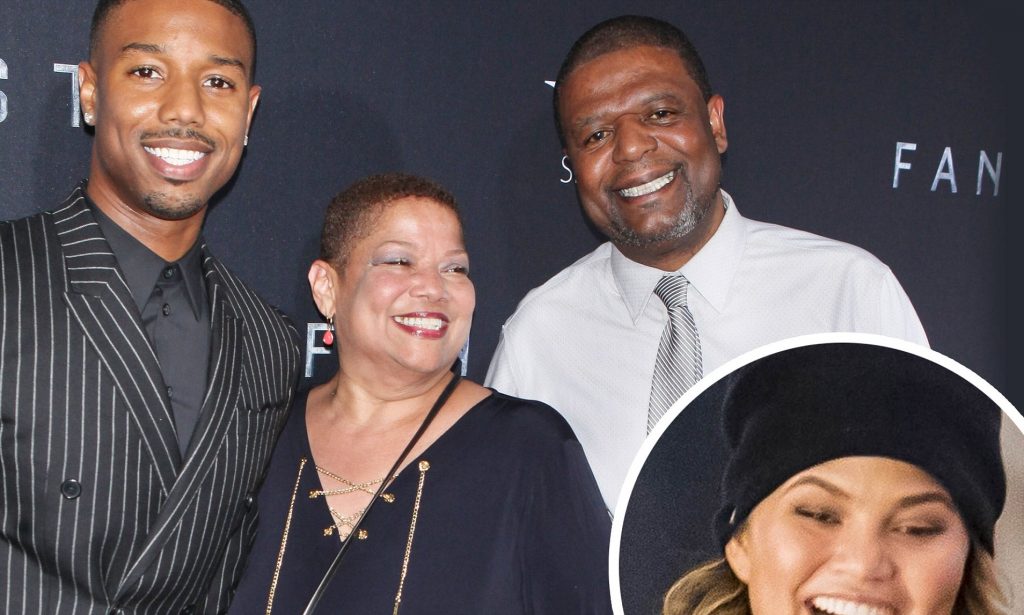 Michael A. Jordan is the father of American actor Michael B. Jordan. The famous actor got his name from his father omitting only his middle name. Michael A Jordan has been supportive to his son throughout his acting career.
Donna Jordan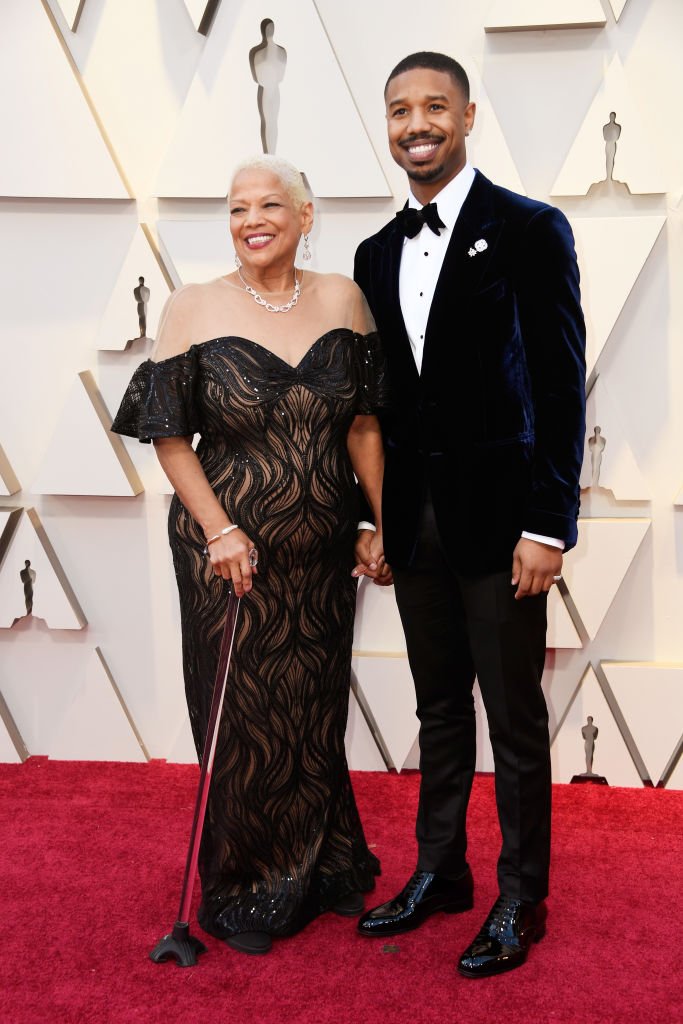 Donna Jordan is the mother of Fruitvale Station star, Michael B. Jordan. She's married to Michael A Jordan and they have three children together. Donna Jordan works as a counselor at Newark Art High School, New Jersey where her son Michael was once a student at. Michael B. Jordan's parents have a very close relationship with their celebrated movie star son, especially his mother. On February 25 2019, the celebrity's mom went on a date with her son at the Oscar. This became known after the actor had posted a photo of himself and his mother on his Instagram platform on the day of the ceremony and captioned it #DateNight#. The American actor really has his mom at heart.